Welcome to MedFaxx - Pain Reduction Therapy
Details

Category: TrueStim
Hits: 1176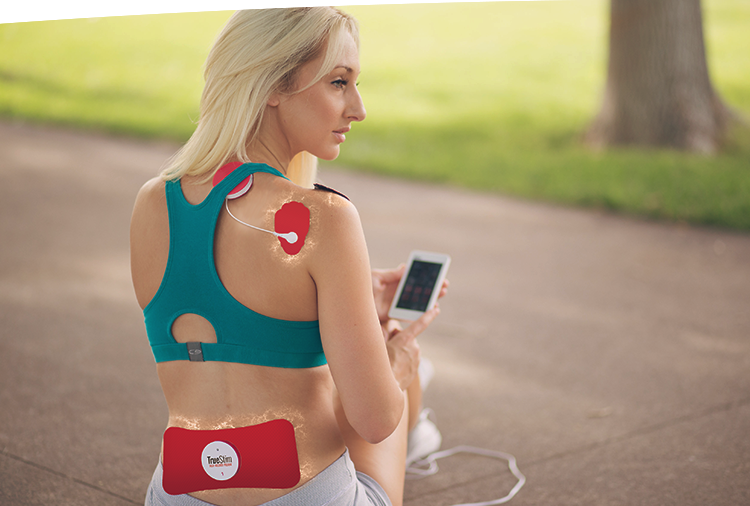 Wherever you go, have a personal massage handy.
Great for active people.
Be mobile, get a massage, how does it get any better?
Massage back,, shoulder, feet, alomost anywhere aand anytime.
Details

Category: TrueStim
Hits: 1653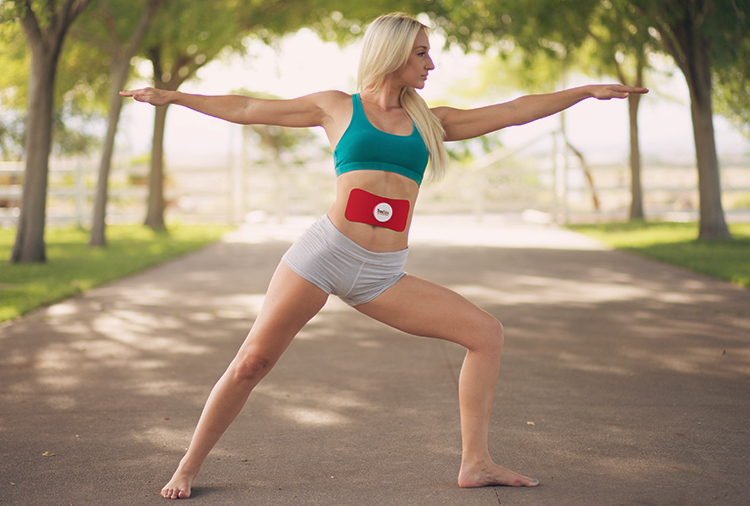 Dynamic Warm-Ups
Efficiently warm up your muscles with pre-designed programs so you can make your time in the gym more efficient. By increasing blood flow to the muscle tissue pre-workout, you will experience less risk when performing explosive or power movements.
Performance-Boosting Workouts
Because your muscles don't know if you're using EMS or lifting weights, doing both simultaneously has been found to increase the benefits on muscle being engaged during the same workout. This will help to involve some of the more difficult muscles to engage properly, i.e. piriformis, supraspinatus, etc.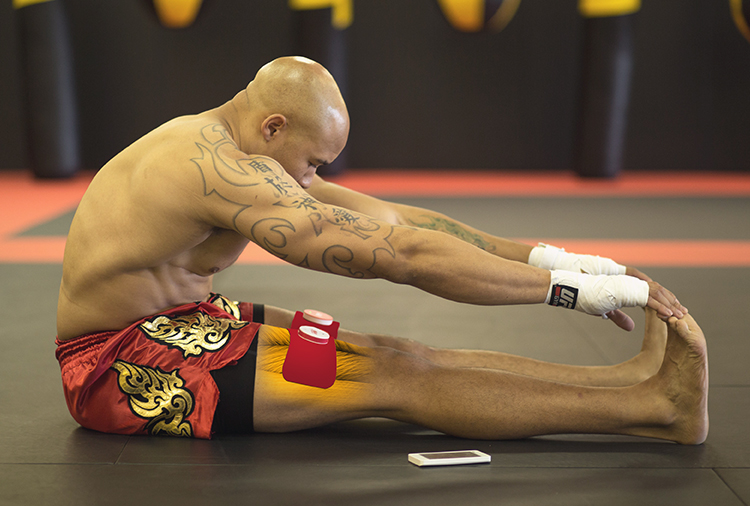 Save
Save
Custom Search
Save
Save
Save
Custom Search
Save
Save
Save